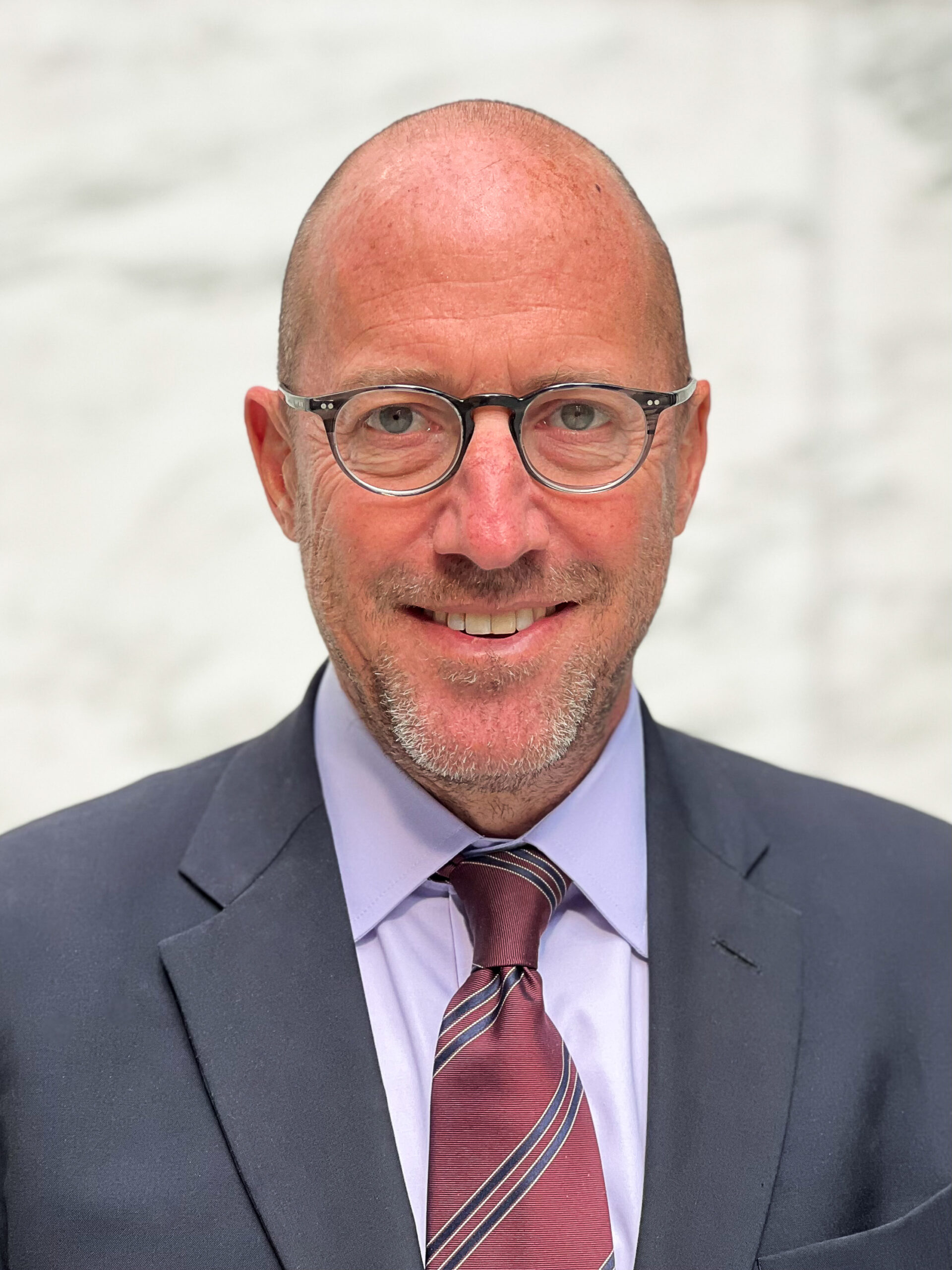 Daniel Frisch began his architectural studies in 1982 at the Harvard University Career Discovery Program in Architecture. He received his undergraduate degree from the University of Virginia School of Architecture ('87), and a Masters in Architecture from the Columbia University Graduate School of Architecture Planning and Preservation ('91).
In 1991, Mr. Frisch teamed with graduate school friend Edward Cabot and Amy Lesser to found an architecture and interior design firm in Midtown Manhattan. The company moved one block west in 1994 to its current offices at 127 West 56th Street. Mr. Cabot left the firm shortly thereafter, and when Ms. Lesser retired in 1997, Daniel Frisch Architect, PC was incorporated.
Mr. Frisch and his colleagues have designed and executed hundreds of individual projects. We thank our many clients, contractors, consultants, and all the dedicated staff who have pulled together to make each venture a success.